About Madison Chiropractic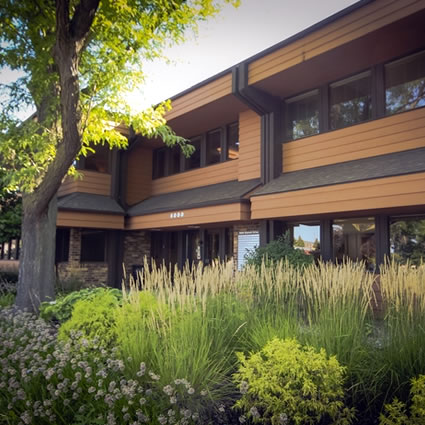 Health Care On Your Terms
At Madison Chiropractic, we've been providing outstanding chiropractic care to the community since 1952. We meet you where you are in terms of health care. We truly care about you and helping you get better, and we educate patients about the benefits of being proactive rather than reactive when it comes to health.
But we know many patients are focused on pain relief—and that's fine. Whether you are looking for simple relief or a new approach to wellness, Dr. Sara Nelson and our team want to help you meet those goals.
Our History
Dr. Sara graduated from Palmer College of Chiropractic in 2008. After maintaining a long-distance relationship for a few years, she moved to Monona in 2012 to join her husband—and our practice. She loves being part of an active community and providing care to help keep people in the area and in Madison well into their older years.
Conditions We Help With
Patients come to us for various reasons, not the least of which is our gentle approach to care. Dr. Sara specializes in Orthospinology Upper Cervical adjustments, which are safe, gentle and effective, with no popping, twisting or cracking. Upper Cervical work is well suited to conditions such as
Headaches
Meniere's disease
Migraines
We recently helped a woman suffering with trigeminal neuralgia, a condition that causes intense facial pain. She experienced excruciating pain—but after three adjustments, her pain was completely gone.
MEET DR. SARA NELSON »
Expert Care
In addition to her advanced training in Upper Cervical, Dr. Sara employs many other gentle adjusting techniques to help patients achieve their health goals. She is certified in Webster Technique for Pregnancy, and utilizes other techniques like Gonstead and Activator Methods®.

About Madison Chiropractic | (608) 221-1597