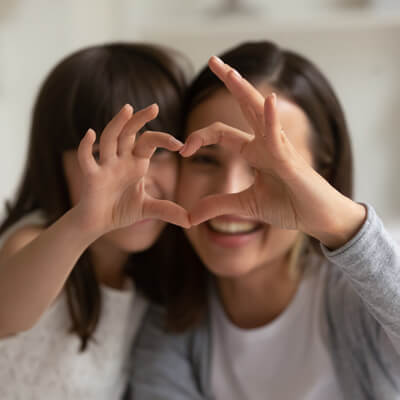 Madison Chiropractic Reviews
What Our Monona Patients Say
At Madison Chiropractic we love when patients share with us their feedback and comments after chiropractic care. Please read our patient testimonials below to see what other people have achieved through their tailored treatment plans with us.
Share your stories too! Click here to send us your feedback so that we can help to spread the word about the benefits of natural Madison Chiropractic care.
For more information, or to schedule an appointment contact us today.

Free Wheeling and Pain Free
Great job! Dr. Sara's the best. From barely able to move with assistance to free wheeling and pain free in just 6 appointments. She rocks!
– Wayne W.
Genuinely Concerned About My Health
The doctor really listens and seems genuinely concerned about my health. I had never been to a chiropractor before and she put me right at ease. She is excellent at explaining things as she goes along with the adjustments!
– Katie F.
Feeling Positive Both Mentally and Physically
A skilled professional, listened, queried and explained and had me feeling positive both mentally & physically after my first visit. I am a senior citizen who eats well and exercises regularly exercises and shoveled way too much snow this winter. In my first chiropractic experience they helped me understand my spine and the value of adjustments!
– Alison B.
I Have My Life Back!
Very kind, compassionate and understanding of pain. I was at a 10+ on the pain scale and am now at a 1 or 2. I can finally move my head and shoulders again. I have my life back! Thank you.
– Karen

Madison Chiropractic Reviews | (608) 221-1597